The Sales Resource Group's President, David Johnston, was published this week in Toronto-based HR publication, The HR Gazette.
David Johnston's latest article on sales compensation strategies is called Who Owns the Incentive Compensation Plan? and considers why so many incentive programs have failed to meet expectations, what are the root causes of lack of commitment and ownership by the executives, and how to create sales comp plans that will actually work.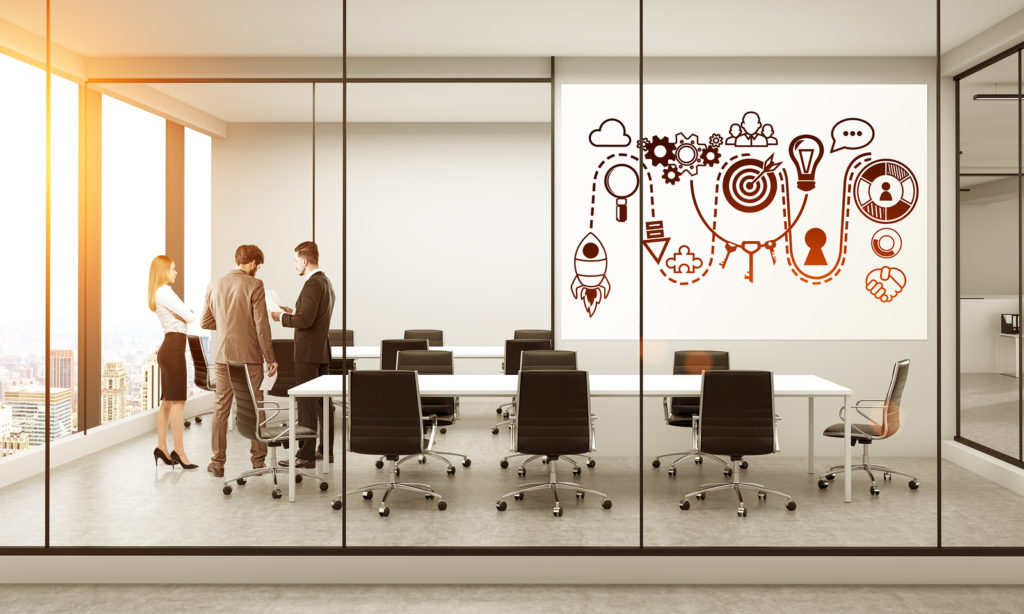 Here's an extract from the new article. To read the full post, visit The HR Gazette.
Ownership of the incentive compensation plan is a critical issue for any organization. The use of incentives in compensation requires clear direction, assessable performance measures, the setting of fair and realistic targets, accurate and consistent tracking and reporting and payouts that are material and provide an appropriate return-on-investment for the company. Many individuals and groups play an important role in the design and evolution of the incentive compensation program within a company. Each must take accountability for their part in creating an effective incentive plan. If used properly, incentives can be a potent force in eliciting desired behavior and achievement of stellar results. If not managed well however, they can become a considerable waste of company money and an exhausting source of management and employee frustration.

Many functional groups in an organization should be active participants in the ownership of the incentive plan and its processes. These include:

Senior Management
Administration/Shared Services/Operations
Human Resources
Finance
Payroll
Communications

Ownership involves the accountability for outcomes, deliverables, documents, presentation and expected results. Ownership also has responsibility for allocation of resources and budget to achieve the results and meeting of pre-set deadlines…without fail.
Read the full article by David Johnston.