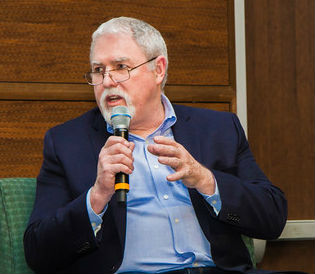 David Johnston is President of Sales Resource Group Inc.  He has a broad, international consulting background and offers experience, active participation and a Sales Resource Group approach to consulting with clients.
David has nearly 30 years' experience consulting for organizations in diverse fields, such as broadcast and print media, pharmaceuticals, telecommunications, information technology, retail, manufacturing and financial services.
David writes for many Leadership, Sales, HR and Compensation brands including CPSA, The HR Gazette, World of Work. WorkingTech and Xactly. David has also been the host of popular sales compensation podcasts from the CPSA.