SALES RESOURCE GROUP SERVICES
The Sales Resource Group helps companies improve their sales performance and compensate their salespeople effectively. Our consultation, research, training and strategies helps organisations attract, motivate and retain their highest-performing salespeople.
SERVICES INCLUDE:
* Sale Structure and Role Analysis: We look at the responsibilities of different sales roles and how they can be structured to be most effective.
* Competency element, looking at what are the competencies that differentiate between average and outstanding performers? What are the core and differentiating competencies?
* Sales Strategy. So looking at where the company's trying to go and looking at the strategies and the tactics for how they'll get there. Sales strategy and tactical execution including the behaviors and activities they need to execute on.
* Speaking is another one in terms of being able to convey the knowledge and experience that I've gained over almost 30 years of consulting across probably 400 different organizations.
SALES COMPENSATION AND STRUCTURE AUDITS
The Sales Compensation Plan Audit is a critical element to the ongoing optimization of the sales compensation plan. We can evaluate your plans and determine where changes are needed to be more effective and sustain a competitive advantage.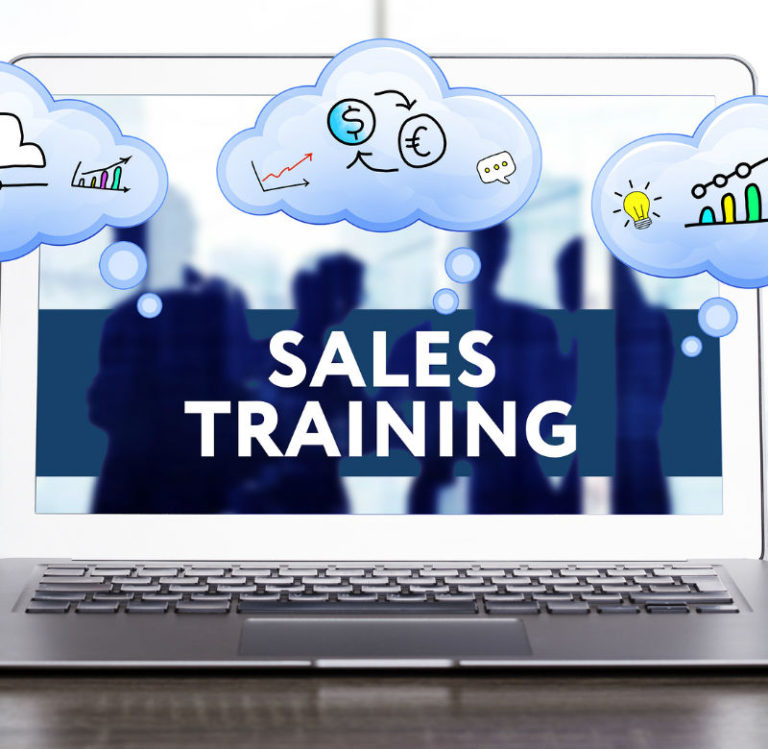 CUSTOMIZED TRAINING
Our customized training programme enables your salespeople to differentiate your company from competitors, participate earlier in the buying conversation and influence the outcome of RFPs.
CONNECT WITH US | twitter | email | 416-805-0208

© 2017 Sales Resource Group Inc. All rights reserved.

This site was built by Iceni Marketing.