CREATING RESULTS THROUGH IMPROVED SALES PERFORMANCE
The Sales Resource Group helps companies improve their sales performance and compensate their salespeople effectively. Our consultation, research, training and strategies helps organisations attract, motivate and retain the highest-performing salespeople.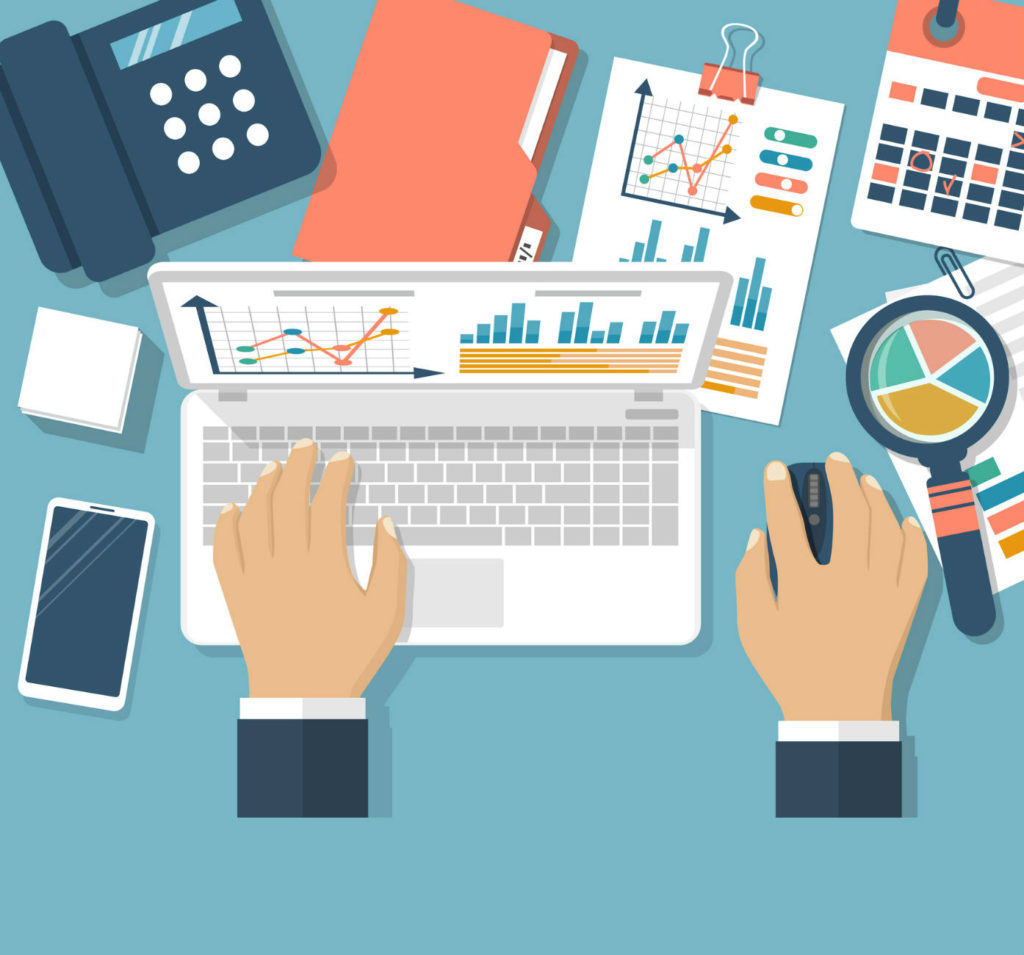 The Sales Environment is Changing!
We are being asked to do more with less. There are fewer feet on the street, customers are demanding more yet want to pay less. Competition is increasing and it often comes from large well-funded parent companies. How then, do we succeed? What is needed to enable more salespeople to achieve targets and sales managers to have the time for coaching and mentoring, as they should?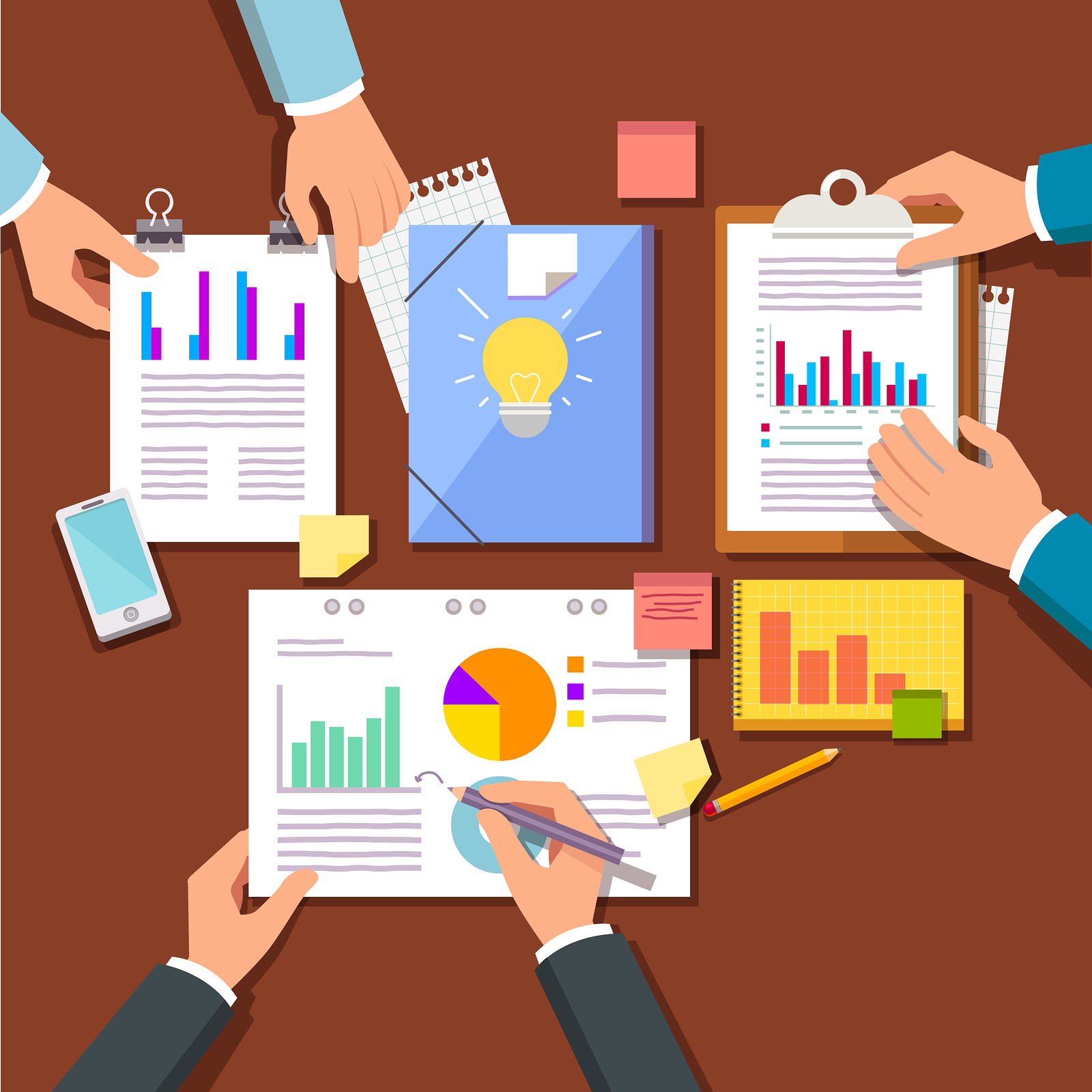 Viable Plans and Clear Business Goals
To create a competitive advantage, it is essential for sales teams to have a viable plan that includes clear business goals and objectives aligned with the sales, marketing and services strategies. Once you have achieved this, the competencies required of your people, the information they will need to succeed and the right sales compensation plan to reward them will be clear.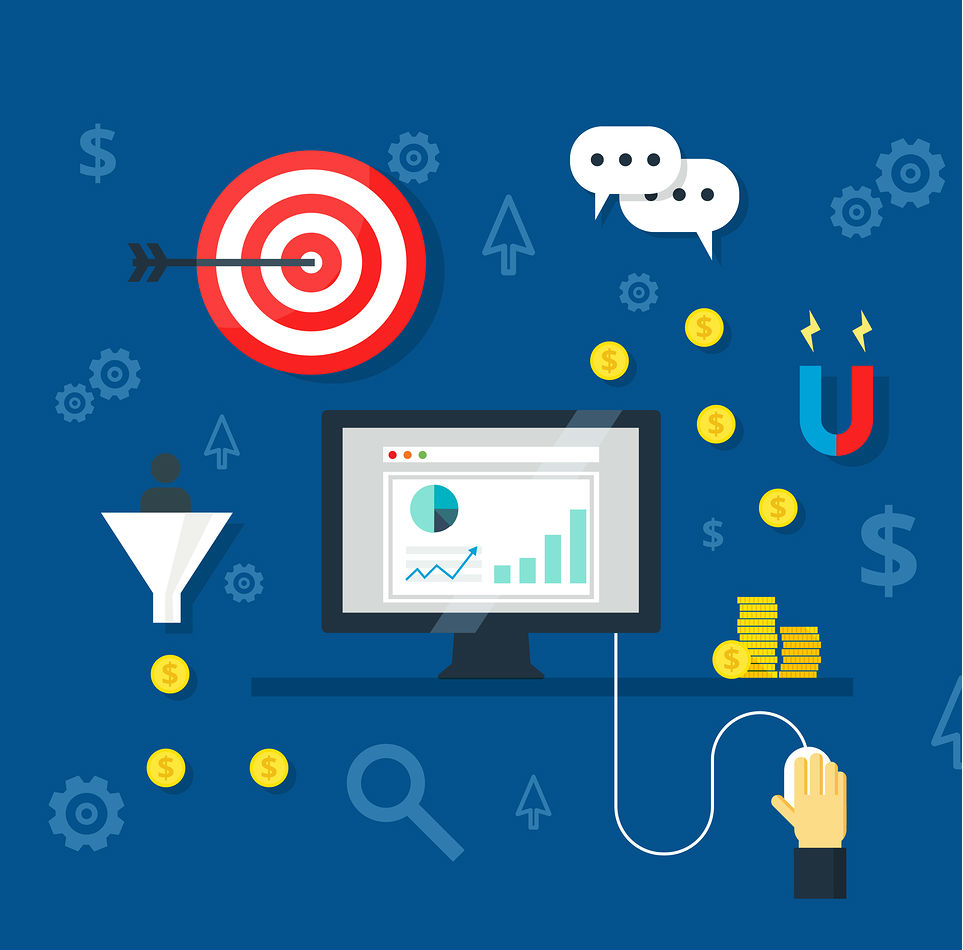 Where Are the Results?
SRG's sales compensation planning, consultation, data analysis and training services will ensure your salespeople are motivated and perform at their best. Once you have successfully added the right programs, your sales teams will perform better and succeed more often. This means a big advantage over your competitors and an improved bottom line. 
TESTIMONIALS
"I would highly recommend this firm to any company who wants to take their sales incentives to the next level with a structured and well organized approach!" Angie Parrish, CPP
SALES COMPENSATION AND STRUCTURE AUDITS
The Sales Compensation Plan Audit is a critical element to the ongoing optimization of the sales compensation plan. We can evaluate your plans and determine where changes are needed to be more effective and sustain a competitive advantage.
SALES COMPENSATION PLAN DESIGN
Developing an effective sales compensation plan is essential to attract, motivate and retain exceptional sales talent. Our proven design process delivers outstanding sales performance by aligning with business / sales goals and tactical execution.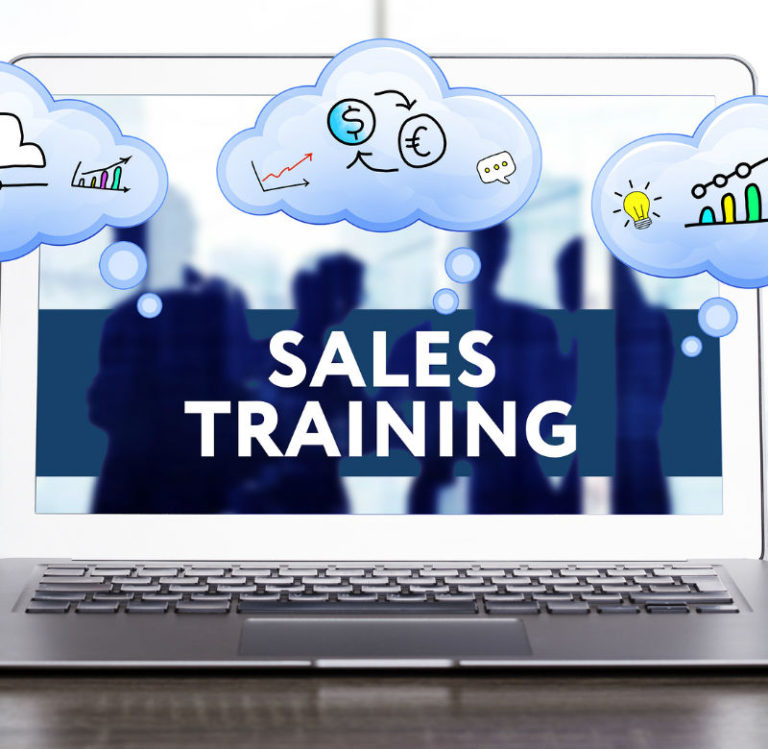 CUSTOMIZED TRAINING
Our customized training programme enables your salespeople to differentiate your company from competitors, participate earlier in the buying conversation and influence the outcome of RFPs.
SALES RESOURCE GROUP'S PORTFOLIO INCLUDES:
Sales Resource Group has helped many medium and large companies to design and better manage their sales compensation programs to get more from their customer-facing employees
CONNECT WITH US | twitter | email | 416-805-0208

© 2017 Sales Resource Group Inc. All rights reserved.

This site was built by Iceni Marketing.