Learn how to participate earlier in the buying conversation and influence the outcome of RFPs
While many organizations profess to be selling solutions to their customers, most really are not. Their salespeople are still approaching the opportunity selling products and services albeit perhaps with a new process or some forms that make it look like a solution. Why is that the case? To actually sell solutions, in fact to sell successfully in the future, the role of the salesperson has to change to more of a consultant role. In this role, the individual creates relationships at a higher, decision-making level based upon business need and value to the customer's business.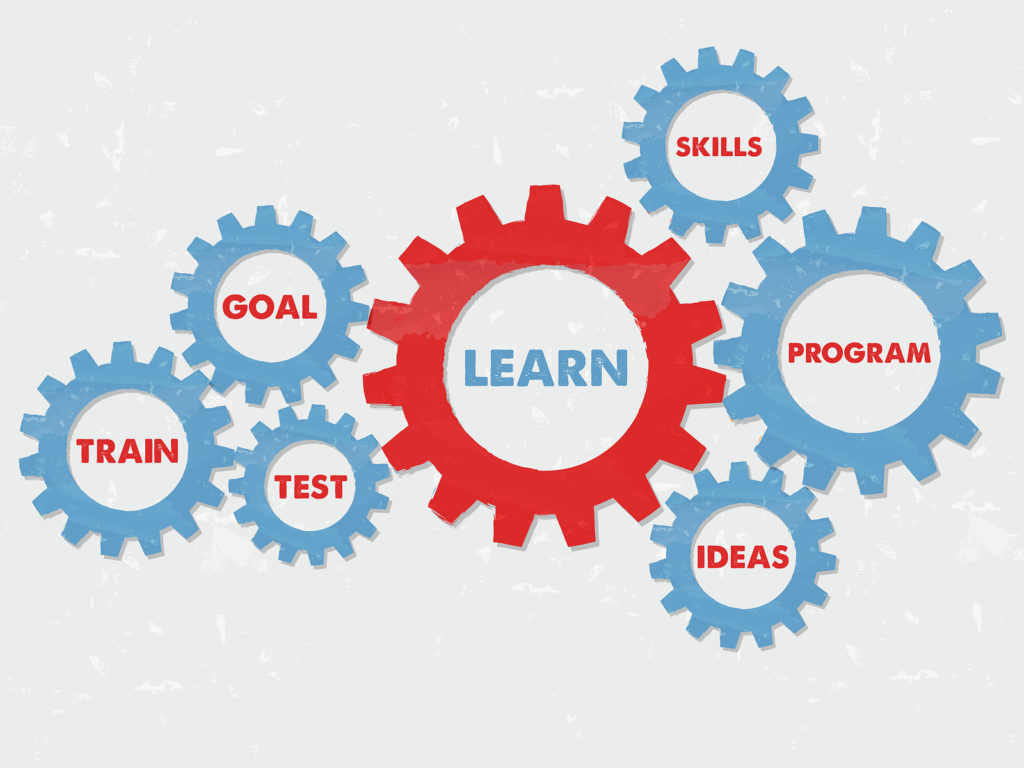 Consulting Skills for Solutions Sellings Professions
This customized two-day program enables your solutions-focused salespeople to differentiate your company from competitors, participate earlier in the buying conversation and influence the outcome of RFPs.
We also offer a follow-up session three months the course which looks at how participants have used their training to offer a consulting approach to customers and ways to tweak and optimize!
The Changing Role of the Sales Person: Adapt and Thrive
The role of the sales person has become less of about being a purveyor of products and services and more about being a consultant to the organizations that we service to look at what they have and analyze their current situation and help them identify what it is that they're going to need going forward, and then to put that solution together so that they understand what they're purchasing and how it's going to affect their business.
The skills that used to make salespeople effective – like product knowledge, presentation skills and developing deep relationships – must now be complemented with other competencies. These competencies include being able to understand business, what makes an organization run, how to read a balance sheet, how to look at an income statement.
Develop Your Sales Team's Consulting skills
Having the consulting skills to help clients and prospects understand their products will make salespeople more effective in being able to help the customer get to that better buying decision. This course offers the direction and tools to achieve a more consultative approach.