Outsourcing Your Sales Compensation Part 2: Identifying the "Right" Partner to Implement an Outsourced Sales Compensation Program
In part one of Outsourced Sales Compensation, we discussed the strategic nature of outsourcing the sales compensation program. The "right" sales compensation plan not only initiates and reinforces desired sales behaviour, but is integral in allowing the organization to reach or exceed annual sales goals. Further, when the sales organization maintains an inspirational environment, by identifying and rewarding critical performance metrics and creating focus on valued accounts and products, the benefits can be exponential. In order to achieve these goals through outsourcing to a professional firm in the sales compensation field, it is important to identify the "right" partner. Outsourcing in some ways is a little bit like getting married. Many of the elements in a decision to marry are included when making a decision to outsource. Questions such as: What future do I see? Is there trust between us? How well do we communicate? Will we work well together? Do we both have common goals? These questions demonstrate the need to probe and investigate to ensure that the relationship that you create does not end in divorce.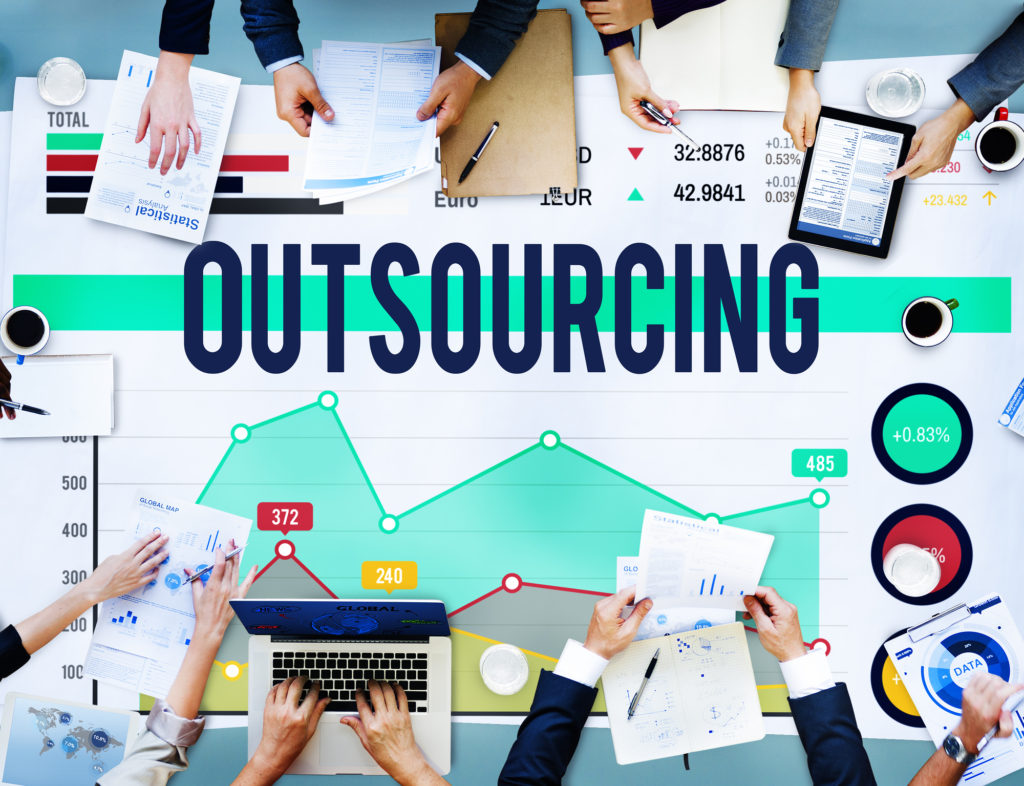 Ten Questions to Ask When Outsourcing Sales Compensation
The assessment of the outsourcing partner requires a rigorous evaluation of the partner's resources, practices, reputation, people and competencies. A good outsourcing partner develops an in-depth knowledge of your business. They become a valuable resource and short-term reserve that you can count on in addition to fulfilling your sales compensation requirements.
What then are the questions that you need to answer in finding the "right" partner? They include:
Are they people you can work with regularly? Outsourcing necessitates a longer-term affiliation. This intimate relationship requires that you are comfortable with the style and personalities of the people that are assigned to your organization. In addition, a positive work milieu makes the process move forward efficiently. To assess this will necessitate that you discuss different methods of addressing challenges in this type of work. This includes looking at how the partner has approached situations similar to yours in the past and how they might proceed in the future with your issues.
Do they have knowledge of your industry or market? While direct experience is not a necessity (as many sales compensation issues are often the same across industries), your partner must understand the nature and type of selling that goes on within your company and industry. Have they solved problems similar to those that your organization is facing? Do they understand how you work with customers (or how you would like to change to work with customers)? Question their knowledge of your sales process. This will reveal their potential to add value to your design and administration process.
Do they communicate well? Abilities in this area are critical to the future of the relationship. Their clarity in setting objectives and conveying ideas and alternatives as well as working through differences in opinion and approach will send you clear messages as to whether the experience going forward will be pleasant or painful.
Are they creative? Many outsourcing companies use a template to create designs and administer programs. While the process may be the same, their creativity in addressing your specific issues will be crucial to getting sales compensation plans that motivate and focus on important business deliverables.
Do they have the right people? The outsourced relationship is not just about one person who manages the relationship with your firm. Most often there will be a number of people in the outsource firm that will be involved in different facets of the design and administration processes with your company. Meet these people and ask them about their contribution in meeting your goals.
Can they work with all levels of your organization? The management of the sales compensation design and administration processes within your company will require the outsource partner to work with many different constituents. This includes corporate executives, field salespeople, and accounting and information technology personnel. Outsourcing is a big decision for any organization, therefore, you want to have some of these people interview and question the potential partner on how they would address their respective needs.
Does the firm have "value elements" that they can bring to the relationship? In many cases, when you are sourcing skills and expertise, the partner also has other elements or intangibles that they can bring to the relationship that will enhance their contribution. This might include software, technology, financial acumen, operations experience or training capabilities, that will add to the sales compensation design and administrative skills that you are contracting for.
How are their analytical skills? The ability to assess and recommend the best approach from a myriad of alternatives is a critical competency for your outsource partner. Testing their analytical capabilities is an important indicator of future success in the relationship and in your plan designs.
Do they deliver on time? This area is often a contentious one between the parties. The ability of the outsource partner to deliver on time is affected greatly by the active participation and availability of people within your organization. It is important for you to set service level agreements and response time expectations early in the discussions to ensure that there is common ground.
 Can they project manage and do they have a strong process orientation? Effective annual design and administration requires on-going project management skills aligned with the necessary best practice processes to ensure that the program is managed effectively. Good process inevitably leads to good design and better administration.
Attention to detail in the assessment of potential outsourcing partners will ensure substantial return-on-investment. Failure to conduct the proper questioning may lead to switching vendors and several attempts at trying to find the "right" partner. Further, choosing the wrong partner will lead to less than desired sales compensation performance and create a credibility issue with your field sales force.