Are you a sales leader looking for insights from others who've developed successful sales strategies? Are you new to sales and need to get up to speed fast? Perhaps you're in another department and want to understand how what you do feeds into the sales funnel? We've done our homework and found 10 super sales blogs that will give you the tools to succeed in sales!
Ten Awesome Sales Blogs You Should Read

1) Sales for Life
The Sales for Life blog helps sales pros connect with modern buyers. From engaging your prospects in a friendly, helpful, and convenient way to using sales automation effectively, you'll learn both the fundamentals and latest tips.
2) Salesfolk
You've likely seen the difference in your open and reply rates when you use buyer-focused, personalized outreach emails versus generic ones focused on you and your product.
However, crafting an attention-grabbing message can be difficult even for top sales pros. Heather Morgan's blog is an excellent source of examples (both good and bad), straightforward suggestions, and fresh ideas.
3) CPSA's Learning Hub
The recently relaunched content hub within the Canadian Professional Sales Association's website is packed full of videos, podcasts (including some with SRG's veru own David Johnston), articles and white papers. The content is all sales focused and main categories include: talent and recruitment, social media and tech, sales compensation, leadership, and strategy.
4) Datanyze Blog
Software as a Service (SaaS) industry leaders and sales experts regularly contribute to this blog. The average post is upwards of 800 words and jam-packed with tactical tips, so you're guaranteed to derive value from each one you read.
5) The Sales Leader
Colleen Francis, author of "Nonstop Sales Boom," gives sales leaders the tools and techniques they need to drive results. Her posts cover a variety of topics — including pipeline management, sales leadership best practices, and personal productivity — and get right to the point. When you're looking for a quick tip, go here.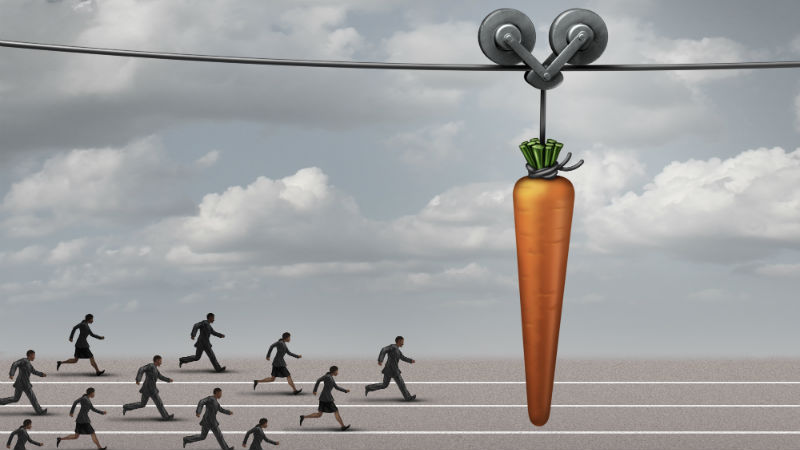 6) The Sales Blog
Anthony Iannarino, author of "The Only Sales Guide You'll Ever Need," publishes daily insights and thought leadership on his blog. You'll appreciate his direct, readable style, practical suggestions, and motivational words of wisdom.
7) Sales Hacker
Sales Hacker consistently publishes the latest strategies and suggestions for prospecting, social selling, qualifying, calling, and more. Its content ranges from blog posts and ebooks to webinars, videos, and more, meaning there's an option for every learning style.
8) HubSpot Sales Blog
So many awesome things to say about the content from Hubspot…
Brand-new reps and sales veterans alike will gain valuable insight from the HubSpot Sales Blog (at least, that's our goal). Contributors include many of the most well-known names in the sales world, including Art Sobczak, Grant Cardone, Jeff Hoffman, Anthony Iannarino, and more. From writing the perfect email subject line to negotiating a mutually beneficial deal, you'll receive all the tips you need to meet or beat your quota — or if you're a manager, lead your sales team to success month after month.
9) Sales Benchmark Index
Every post on SBI's blog is ultimately meant to help you do one thing — meet or exceed your team's quota. You'll discover fresh insights on hiring the best salespeople, crafting a winning strategy, and promoting a healthy yet achievement-driven culture.
10) Inside Sales Experts Blog
Are you responsible for hiring, retaining, and training inside salespeople, creating and managing territories, and tracking your team's success? Bookmark the Inside Sales Experts Blog. It features in-depth, tactical content from Trish Bertuzzi, author of "The Sales Development Playbook," and other members of her consulting firm.