We're nearly halfway through 2018 already! Can you believe it?! There have been some awesome international sales and operations conferences so far this year including Pulse, 10X Growth Conference, Rainmaker, and InnovateWork Toronto.
Here are some top sales compensation orientated conferences happening throughout the rest of 2018.
SiriusDecisions Sales Leadership Exchange, 8-11 May 2018, Las Vegas: Focused on B2B leaders in sales, sales operations, sales enablement, incentivization, and channel sales, this conference touches on every aspect of hiring, scaling, and developing a successful sales organization.
CompCloud on the Road, May 15 2018, San Diego, CA: CompCloud on the Road is the largest gathering of Compensation Specialists, Sales Operations Pros, and Finance Leaders on the West Coast.
Salesforce World Tour, May 17 2018, London
Sales Compensation Conference, June 5 2018, London
Unleash 2018, 5-9 June 2018, San Diego: Unleash is a sales conference like no other. This is an inspirational, high-energy event for sales leaders who have achieved extraordinary success but know there's always more to learn.
The CFO Forum: San Francisco, June 14 2018, San Francisco, CA
World at Work Spotlight on Sales Compensation, August 20-22 2018, Chicago: Spotlight on Sales Comp is a three-day event designed to help sales comp professionals amp up sales at their organization and see their sales comp careers accelerate. Attendees will learn how to motivate the sales team; keep and attract top talent; and align sales with business strategies.
INBOUND 4-7 September 2018, Boston: An annual event that brings together marketing and sales professionals from around the world, INBOUND features inspiring keynotes from speakers like Ta-Nehisi Coates and Michelle Obama. INBOUND also offers a sales-specific track — past speakers have included sales professionals like Jill Konrath, Trish Bertuzzi, Jill Rowley, and Daniel Pink.
HYPERGROWTH, 4 September 2018, Boston. 24 September 2018, San Francisco: Drift's second annual HYPERGROWTH promises to be just as — if not more — high-energy and knowledge-packed as the first. Because it's just one day long, the team makes every minute count. If you're looking for a highly efficient way to get motivated, learn expert secrets about sales and marketing, and network, consider attending.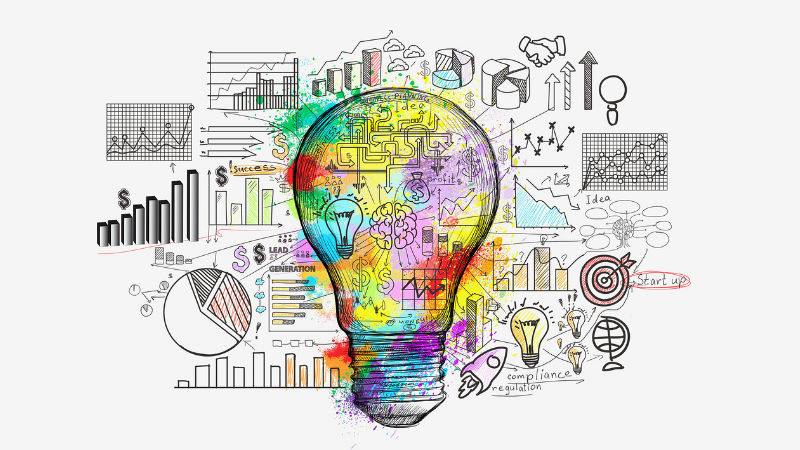 Dreamforce, September 25 – 28, 2018: Find out how the power of the Customer Success Platform and the world's smartest CRM can help you be your best. Join us and find out how you can connect with your customers in a whole new way. Access the most innovative speakers, sessions, keynotes, and more.
Xactly Kickback at Dreamforce, September 25 – 27, 2018: Dreamforce is full of vibrant sights and sounds, but if you want to go beyond the bustle and join your peers for networking, spirits, food, and inspiration, check out Xactly Kickback.
Workday Rising, October 1-4, 2018, Las Vegas, NV
B2B LeadsCon, 3-5 October 2018, Boston: LeadsCon focuses on professionals responsible for generating, nurturing, and converting leads — a.k.a. marketers and salespeople. You'll learn about brand-building, lead response tactics, and how to run successful campaigns.
CEB Sales and Marketing Summit, 9-11 October 2018, Las Vegas: Learn about Smarketing and latest marketing and sales trends.
Austin, TX: CompCloud on the Road, October 17, 2018, Austin, TX: Join Austinites for this inaugural, one-day compensation event as CompCloud heads to Bat City! Claims to be the biggest gathering of compensation specialists, sales operations pros, and finance leaders in Texas.
Attendings one of these events? Get in touch and book a meeting.