InnovateWork Toronto #5 Review
Companies are realizing that workforce data is a strategic asset. Once used for only sales and marketing functions, companies today have access to technology that can help them use their HR data effectively to make better people decisions and continue to incentivize in order to achieve top results.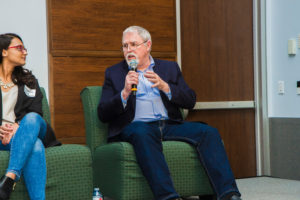 Sales Resource Group President David Johnston was recently a panelist at the popular InnovateWork summit in Toronto. Dave and the panel considered the topic of Both sides of People Analytics: How to make it work and what to avoid. The panel explored how to approach your People Analytics approach in your company but also reflect on what to consider and avoid when it comes to data privacy, security, and invasiveness.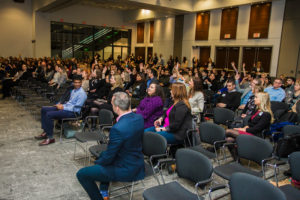 Over 400 professionals applied to attend the event at MaRS and around 350 were fast enough to book tickets and hear from the awesome speakers, panel and enjoy networking opportunities with HR professionals and business leaders in the Toronto area.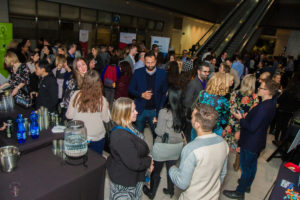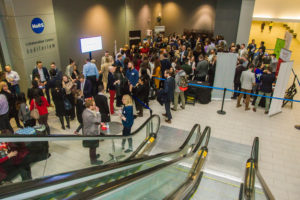 Other speakers and panel members included Kim Tabac, Chief Talent Officer at Deloitte Canada, Manny Campione, Senior Consultant and Market Leader at Normandin Beaudry, Former VP of HR, LoyaltyOne, Mark Edgar, Senior Vice-President, HR at RSA Insurance, Arun Kochhar, Global HR Insights & People Analytics Lead at Xerox, Robert Carlyle, Senior Director, Strategic Workforce Management at RBC, and Aamna Contractor, Talent Sourcer & People Analytics Specialist at TELUS Digital.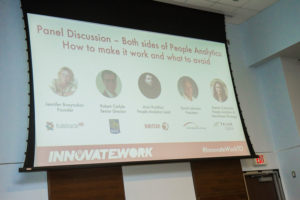 About David Johnston
David Johnston is a former HR pro and President of Sales Resource Group Inc. David has a broad international consulting background and offers experience and a participative approach to consulting with clients. He brings with him 20 plus years of experience in working with organizations from diverse fields, such as broadcast media, pharmaceuticals, telecommunications, information technology, retail, manufacturing, membership organizations and financial services.